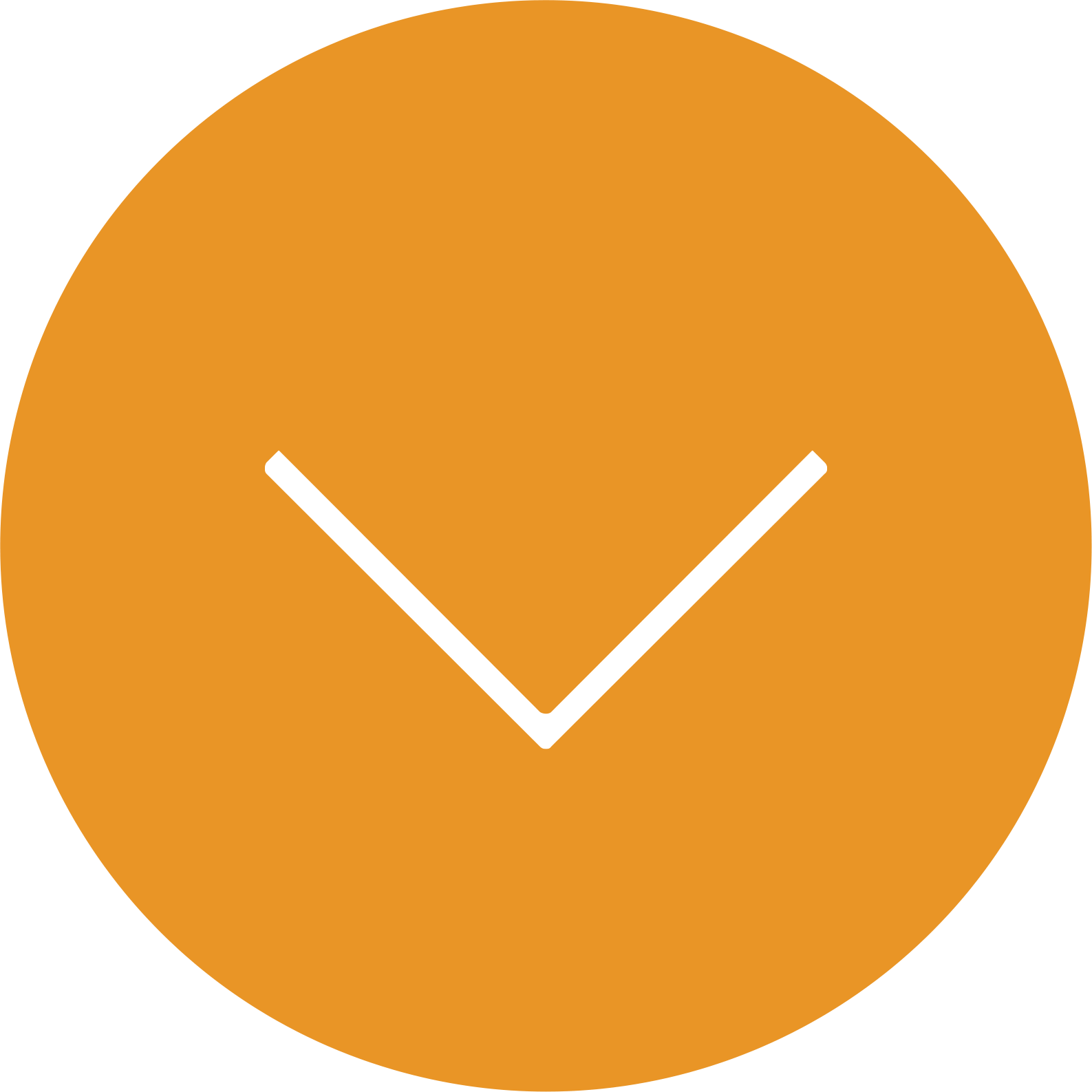 Education: Master of Law, University of Copenhagen.
Expertise: Trademark and Design Law as well as related areas.
General background: European Trademark and Design Attorney. Employed within the IP industry since 1987. With Budde Schou since 2015.
IP qualifications:
Expert advice in relation to national and international trademark, design, and domain name protection.
Indepth experience in IP strategy work, searches and analyses, infringement assessments, conflicts, counterfeit, negotiations and agreements ranging from start-up companies to large companies.
Indepth knowledge of and experience with trademark clearance and searches.
Memberships: ADIPA (Association of Danish Intellectual Property Attorneys), FIR (Danish Association for the Protection of Intellectual Property), INTA (International Trademark Association), PTMG (Pharmaceutical Trade Mark Group).
Languages: Danish, English, German and French