Software, Mechanical, Electronic, Technology
Equity Partner / European Patent Attorney / European Patent Litigator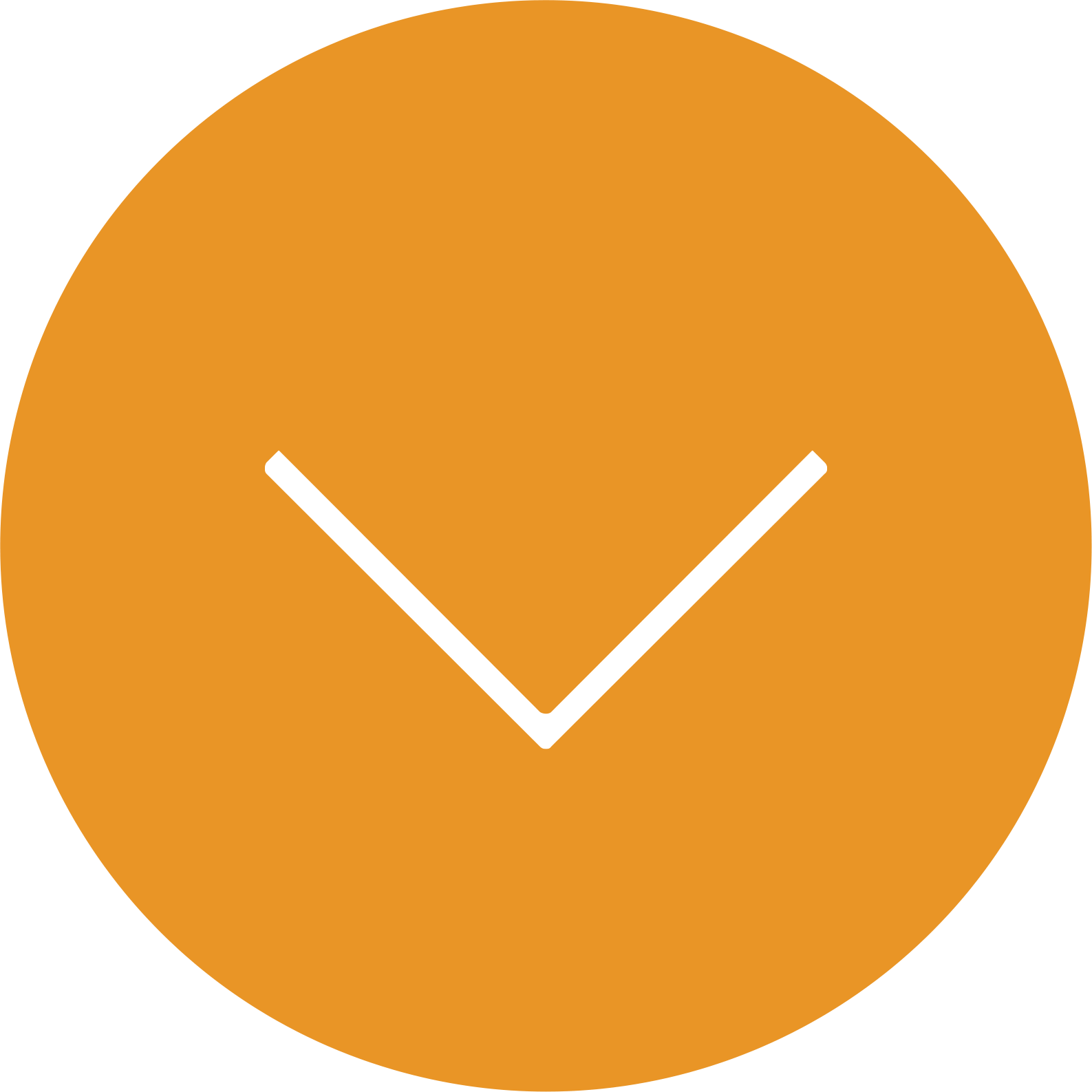 Education: M.Sc.EE, Technical University of Denmark, M.Sc. Finance, Copenhagen Business School.
Technical expertise: Mechanical and electronic engineering, especially hearing aids, antenna design, signal processing and algorithms, software, electro magnetisme, wireless systems, electro optical systems.
General IP background: European Patent Attorney. Patent examiner with the Danish Patent and Trademark Office. Employed within the IP industry since 2005. Joined Budde Schou A/S in 2016. COO since 2018.
IP qualifications:
Expert advice, assistance and prosecution in relation to applications for patent, utility model and design worldwide.
Valuation.
Performance of Freedom to Operate analyses
Performance of infringement opinions of patent portfolios in the context of IP Due Diligence reviews and/or with a view to licence agreements.
Technical expert in litigation based on patent infringement.
Honorary office:
Member of an Examination Committee for the EQE.
Memberships: ADIPA (Association of Danish Intellectual Property Attorneys), FIR (Danish Association for the Protection of Intellectual Property), EPI
Languages: Danish, English and German