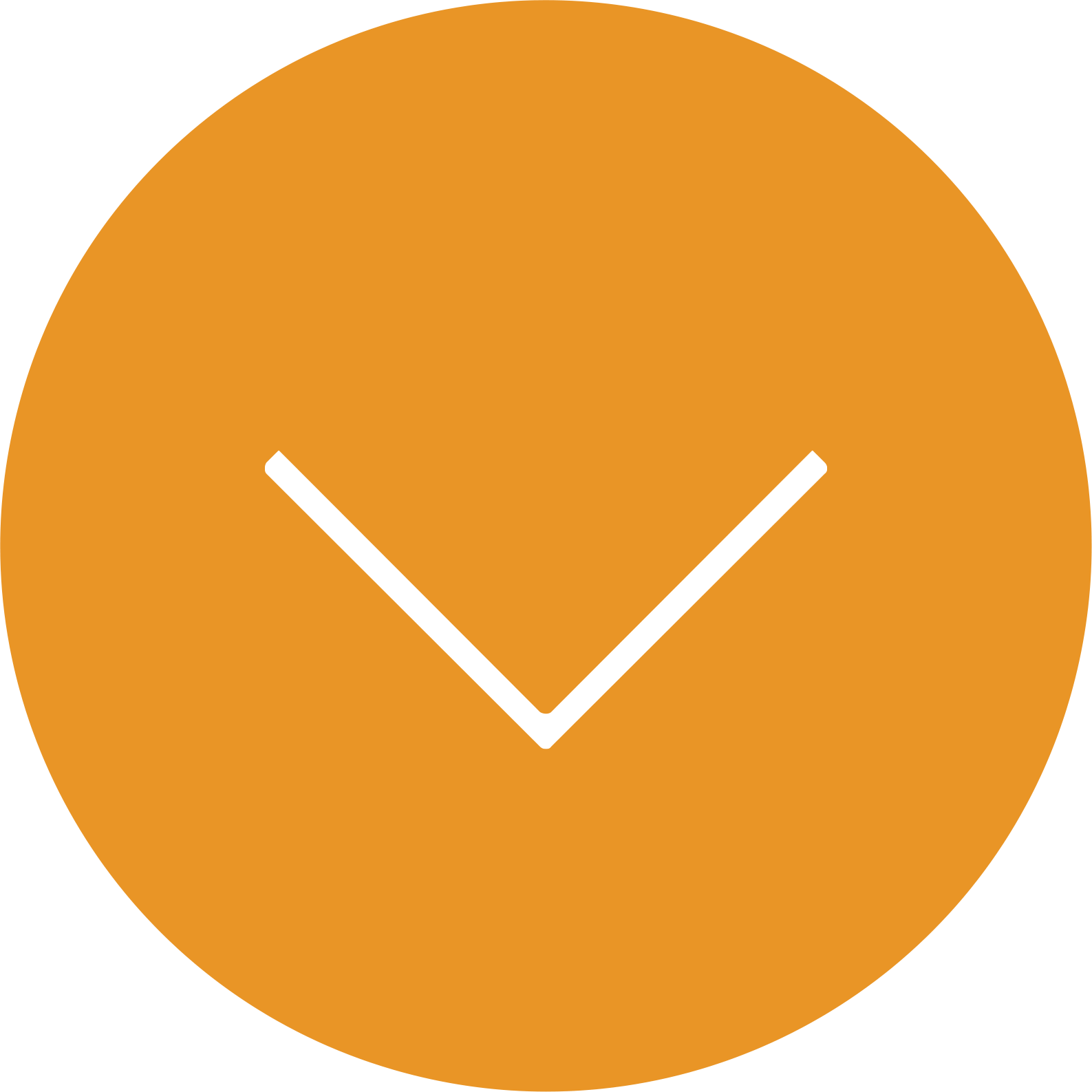 Education: BA (English)
Expertise: Patents, designs and related areas.
General IP background: European Design Attorney. Patentadministrator
IP qualifications:
Handling of all aspects in connection with the administrative processing of patent applications, utility model and design applications nationally and internationally, including correspondence with clients, authorities and foreign patent offices.
Memberships: DAIPA and FIR.
Languages: Danish, English and German