Biochemistry, Biotechnology, Food Technology, Pharmaceuticals, Molecular Biology, Organic Chemistry
CEO / Equity Partner / European Patent Attorney / European Patent Litigator / Auktoriserat Patentombud (Sweden)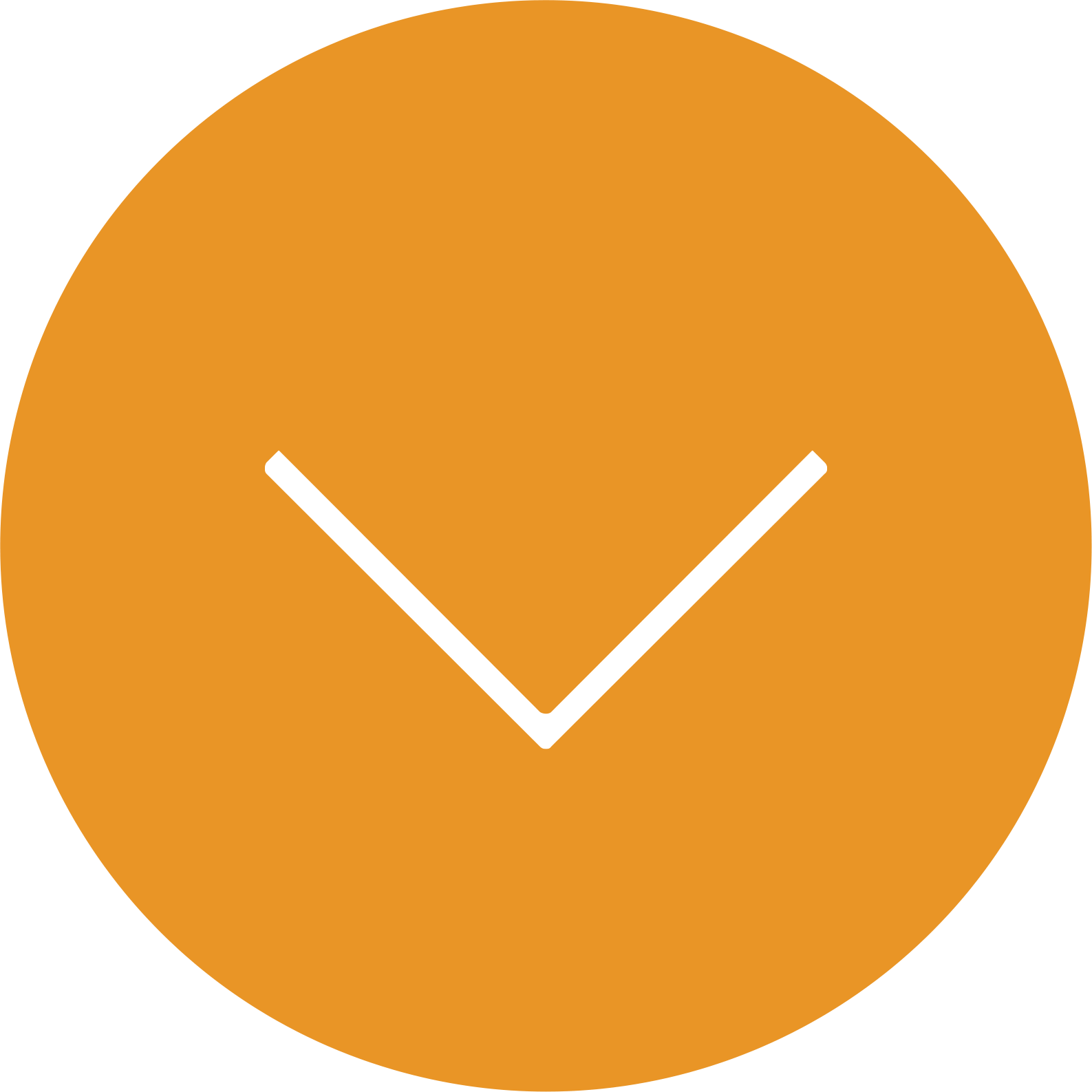 Education: M.Sc. (Chem.Eng.), Technical University of Denmark, Ph.D. (Biotechnology), Technical University of Denmark.
Technical expertise: Organic chemistry, biotechnology, biochemistry, molecular biology, pharmaceuticals and food technology.
General background: European Patent Attorney. Diploma in Patent Litigation in Europe. Auktoriserat Patentombud (Sweden). Formerly employed within industrial R&D. With Budde Schou A/S since 2000. Team Manager in the Patent Department Chemistry/Biotech. COO since 2006. CEO since 2018.
IP qualifications:
Expert advice on patent strategy.
Expert advice, assistance and prosecution in relation to applications for patent, utility model and supplementary protection certificate (SPC) worldwide.
Performance of Freedom to Operate analyses and infringement and validity opinions.
Review and analyses of patent portfolios in the context of IP Due Diligence, including with a view to licence agreements.
Representation in oppositions, administrative re-examination and other patent related conflicts.
Technical expert in patent litigation covering legal proceedings in respect of interlocutory injunction, infringement and invalidity in Denmark, Sweden and Norway.
Pan-European legal co-ordinator in comprehensive litigation complexes.
Honorary office:
Court-appointed expert in cases related to patent infringement and/or the validity of patents.
Expert judge appointed by the Danish Maritime and Commercial Court and the Eastern Division of the High Court.
Memberships: ADIPA (Association of Danish Intellectual Property Attorneys), FIR (Danish Association for the Protection of Intellectual Property), EPI, FICPI and AIPPI.
Languages: Scandinavian languages, English, German and French
Publications:
1. "Strains of Lactococcus lactis with a partial pyrimidine requirement show sensitivity toward aspartic acid." Steen Wadskov-Hansen, Jan Martinussen, Dairy Sci. Technol. 89 (2009) 125-137.
2. "Cloning and Verification of the Lactococcus lactis pyrG Gene and Characterization of the Gene Product, CTP Synthase." Wadskov-Hansen, S.L.L.; Willemoes, M.; Martinussen, J.; Hammer, K.; Neuhard, J.; Larsen, S.: The Journal of Biological Chemistry 276, 2001, pp. 38002-38009.
3. "The pyrH gene of Lactococcus lactis subsp. cremoris encoding UMP kinase is transcribed as part of an operon including the frr1 gene encoding ribosomal recycling factor 1." Wadskov-Hansen, Steen L. L.; Martinussen, Jan and Hammer, Karin: Gene, Volume 241, Issue 1, 4 January 2000, pp. 157-166.
4. "Two nucleoside uptake systems in Lactococcus lactis: Competition between purine nucleosides and cytidine allows for modulation of intracellular nucleotide pools." Martinussen, Jan; Wadskov-Hansen, Steen Lyders Lerche; Hammer, Karin: Journal of Bacteriology, 2003. Vol. 185, (5). pp. 1503-1508.
5. International Patent Application No. PCT/DK2000/000446, WO/2001/014520: Wadskov-Hansen, Steen, Lyders, Lerche; Hammer, Karin; Martinussen, Jan.