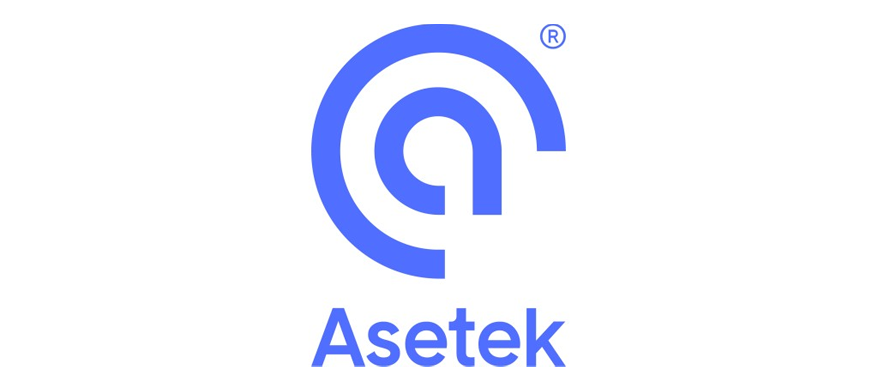 Asetek is the global leader in liquid cooling solutions for data centers, servers, and PCs and now, Asetek is trying to conquer the sim-racing market as well.
The story of Asetek began when the founder and CEO, André Eriksen, introduced a new cooling approach to overcome the performance limitations caused by processors running red hot. André found that by freezing CPUs down to sub-zero temperatures it enabled faster CPU speeds. In the following years, Asetek, further developed this invention which led to the invention of the sealed-loop liquid cooler.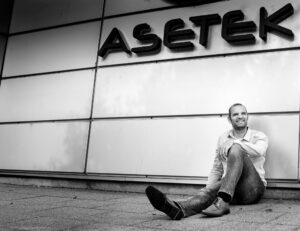 Asetek then expanded their focus to the data center market, introducing a range of liquid cooling solutions to increase performance, density and energy efficiency in data centers. Furthermore, the company's Direct-to-Chip (D2C) liquid cooling technology is installed in several of the world's fastest supercomputers.
Even though Asetek has had great success, they are re-embracing the innovative mindset that produced extreme performance products that excite and inspire. The company continues to innovate to bring advances in performance, increase density in data centers, and enable data centers to reduce their carbon footprint. They are focused on new ways to solve complex thermal challenges, researching new pump designs, new fluid types, new radiator technologies and topologies, and much more.
Leveraging their extensive capabilities with software, hardware and mechanics, also known as mechatronics, Asetek announced in 2021 their expansion into the rapidly growing gaming market for sim-racing hardware and software.
They unveiled their initial sim-racing products – the Invicta™ Sim Racing Pedals designed and developed to bring full immersion and real-life racing experiences to sim racers. Since then, many more sim-racing products have been added to the product portfolio.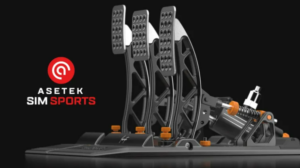 Asetek's goal is to develop SimSports™ products with a true racecar feeling that ignites sim racers' passion and elevates sim racers' performance. And they are doing that while providing unique software for easy and simple use, for the ultimate in customization and personalization.
You are welcome to find out more at www.asetek.com