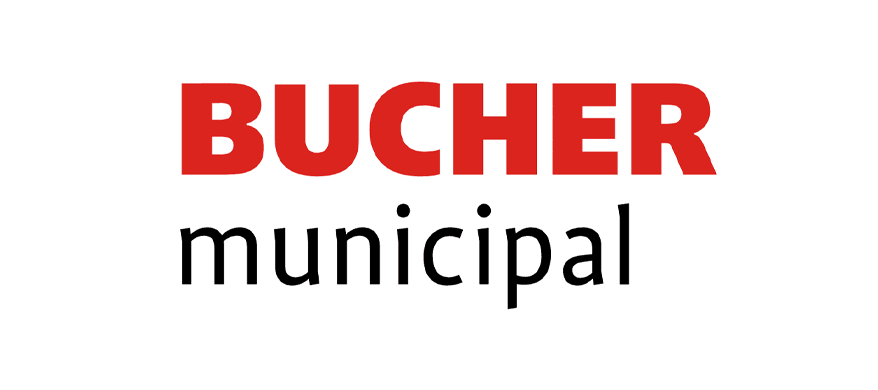 The story of Bucher Municipal in Denmark begins more than 100 years ago in Silkeborg, where Jacob Hvidtved Larsen started his small blacksmith's workshop. The company was named after the founder, J. Hvidtved Larsen. Until 1955, J. Hvidtved Larsen was involved in many different projects across many different industries.
In 1955, a Danish contractor requested a truck-mounted vacuum solution for cleaning drains and in 1956, the company's first vacuum equipment was delivered. Word spread quickly and during the 1960s, demand grew and the production gradually turned into focusing more on the development, engineering, and production of sewer cleaning equipment.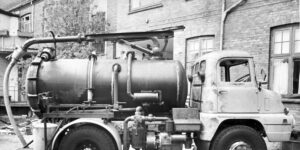 In the 1970s and 1980s, sewer cleaning equipment became a critical part of the business. During this period, J. Hvidtved Larsen invested heavily in the production, innovation and, engineering of sewer cleaning equipment focusing on new technologies that would enable the customers to drive better business. Among others, J. Hvidtved Larsen introduced the industry's first full-combination unit: A concept that today is known as the FlexLine®. Later, the movable partition was introduced and soon thereafter, in 1985, the world's first water recycling equipment, the RECycler®, was introduced to the market.
In the '00s, the great export adventure really took off. Up to 66% of the company's total production of sewer cleaners crossed over Denmark's borders with Europe, but also Australia, New Zealand and North America.
In 2016, J. Hvidtved Larsen became part of Bucher Municipal and the Swiss technology group's municipal fleet program.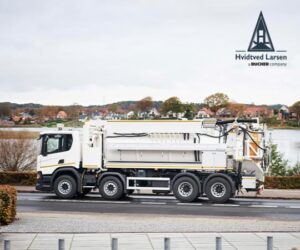 Bucher Municipal has its origins in a small hamlet near Niederweningen, on the Zurich cantonal boundary. It was founded by Heinrich Bucher, a local blacksmith, in 1807. Mainly working as a blacksmith, the primary business focused on repairing agricultural equipment.
After more than 80 years working as the local blacksmith maintaining and repairing the equipment in the local community, the operations were expanded to the import, sales, and maintenance of foreign-made agricultural machinery. After years of working with selling, maintaining, and repairing agricultural equipment, the business started to grow and evolve into supporting municipal operations. Quickly, the company starts exploring clearing and cleaning technology for municipal use.
Up until the 1990s, demand grew and the business gradually turned into focusing more on the municipal cleaning and clearing operations. In 1991, Bucher Municipal fully embarked on municipal operations through the acquisition of Rolba, a sweeper and snow-blower manufacturer. Since then, Bucher Municipal has acquired many other companies such as Giletta and Johnston Sweepers, and, as mentioned J. Hvidtved Larsen in 2016.
Today, Bucher Municipal is a world-leading manufacturer of vehicles for street cleaning, snow removal and garbage collection.
You are welcome to find out more at www.buchermunicipal.com