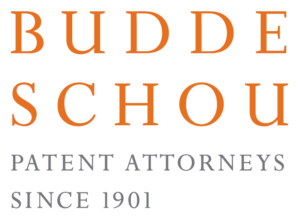 On the 17th of August 2022, Budde Schou's new website was launched.
The new website, which is still found at www.buddeschou.dk, offers an updated and more simple and user-friendly design. The new website will continuously report on news and activities at Budde Schou and in the industry. The website provides the opportunity to get both the quick overview and the in-depth information.
Budde Schou got his first website back in the 1990s. Since then, the website has been changed three times, most recently in 2022. As an organization, in addition to the website, Budde Schou also has a profile on LinkedIn.
On the new website you can:
• Read about Budde Schou's services
• Dive into the individual experts working at Budde Schou
• Read about some of Budde Schou's clients
• Follow news and activities
Budde Schou wishes everyone a good time visiting the new www.buddeschou.dk